VANCOUVER'S #1 Rated Tour Company
Tour Duration
3 Hours
Starting From
$84.99 CAD
Tour Availability
Year Round
Starting Time
3:00 pm
What's the Gastronomic Gastown Tour?

Vancouver's #1 Foodie District
Laden with iconic restaurants, quirky pubs, and historic spaces, Gastown is a foodie's delight!
Here for a bite, there for a drink, Vancouverites love to eat their way through Gastown.

4 Legendary Restaurants
Our adventure includes Canadian poutine and Vancouver's best pizzeria, craft beers, cocktails, and immaculate desserts.
To uncover the alleyways and doors that hold Gastown's gems, a Foodie Tour can't be beat!

Old World Atmosphere
Vancouver's most historic neighbourhood is animated with old world charm.
Learn Gastown's storied past while you dine, drink, and experience the cobblestone maze of food and drinks!
Get to know
THE GASTRONOMIC GASTOWN TOUR IN 1 MINUTE
HISTORIC
sights
The Gastown Steam Clock and more
alcohol
pairings (+$30 CAD)
Four craft beer, wine and cocktail pairings
canadian
poutine
The ultimate Canadian food!
old world
Neapolitan pizza
From Vancouver's #1 Pizzeria
immaculate
desserts
Stunning and delicious
master gastown's
maze
You'll return for more!
Frequently Asked Questions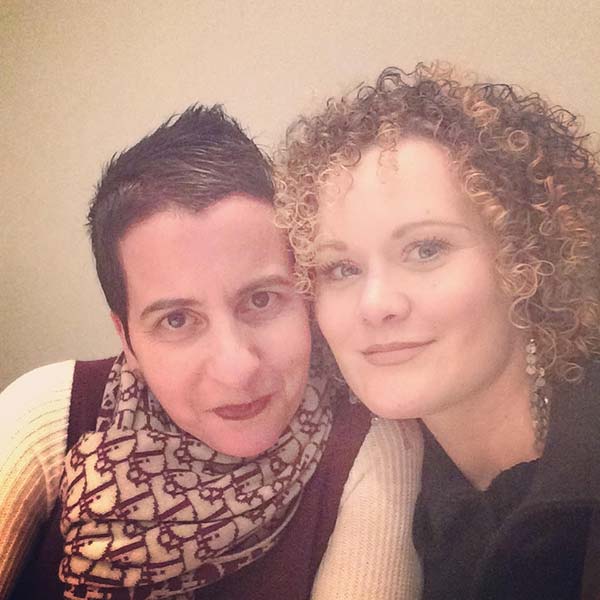 "Although we're both locals, we felt it was an adventurous way to put a new spin on the Vancouver dining experience! We'd do this in a heartbeat all over again! WOWZA!"
– Stella P
Select A Tour
CLOSE WINDOW